The benefits of Windows 10 Disk Management: tips for IT pros
Microsoft has kept the same Disk Management tool in all of its Windows operating systems since Windows XP - so the Windows 10 tooling will be familiar to IT support. However, the learning curve remains relatively high.
Since XP, Windows 10 Disk Management has been the same across all versions of the operating system, however, the learning curve remains relatively high.
Seasoned IT professionals will often have to use Windows Disk Management when setting up standard and RAID drives (mirrored drives).
But for those starting out or hoping to brush up on their skills, we've got a few tips that could help you.
It should be noted, however, that Microsoft Disk Management should only be used by people that know what they are doing or are following detailed instructions, as you could accidentally delete important files - even Windows itself.
Read next: Windows 10 alternatives: Best free, open source operating systems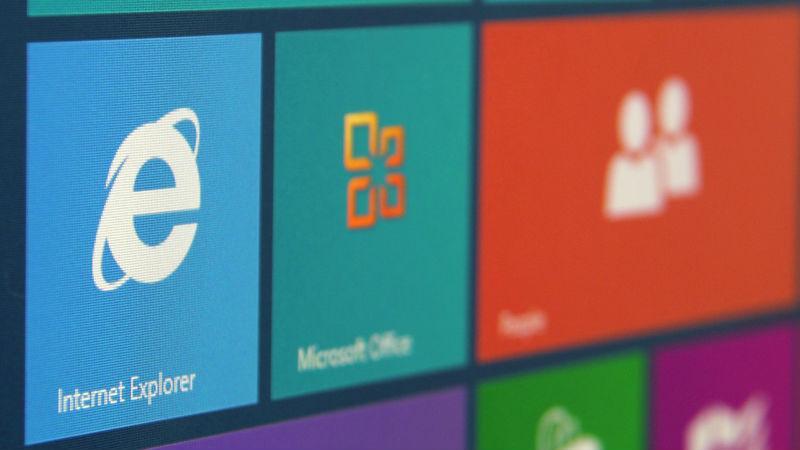 Locating Disk Management
The easiest way to launch Disk Manager in Windows 10 is to type Disk Management into the start menu and open it from there.
Or Type Diskmgr into the start bar.
Before Windows 10, it was tricky to find Disk Manager without the start bar. Microsoft's reasoning is that the general user could accidentally damage the system, for example delete the recovery partition or break the full drive.
You should only access Disk Management when you really have to.
Use it to partition drives
Via Windows 10 Disk Management, you can create a dedicated part of a hard drive to store data, and to make it appear like another drive on the system.
For example, if your hard drive is partitioned and you have a virus on one, it is less likely to affect the other drives.
If Windows becomes corrupt and you have to reinstall the OS, the files on the separate partitions won't be deleted when you reinstall.
If you do look at your hard drive in disk manager, you'll see that a certain part of it has already been partitioned, just in case you need to reinstall windows. It is often called Windows Boot Drive or Windows Recovery.
Change your drive layout
The drives in your PC are assigned letters, with C being the default, primary home of your Windows OS. The more drives you add the more letters you'll see on the OS and in Disk Management.
You can order the drives to your preference, for example, all your files might be stored on an external drive called 'F' but it might be way down the list. In Disk Management, you can bring the F drive to the top and make finding your data easier.
You can also create mirrored drives, so that if one fails, the other will continue to work, with all the information from your main drive. However, it's always worth keeping at least one additional backup handy to keep your essential data safe, whether that's physical, on the cloud, or both.
Offline drives
If you've got a drive that you don't use that often or back up very often - to save power and usage, so it's not reading and writing constantly, you can put it in offline mode so the disk won't spin or read.
Turning certain drives offline can also add an extra layer of security to your hard drive and PC. For example, if someone hacks into your computer and looks at your drives, it won't show any drives labelled as offline.
This method may also contain viruses, stopping them from spreading and giving you extra time to remove the said drive and plug it into another PC and remove it from there.
You can easily go into Disk Management to turn drives offline at any time.
You should note that if you've bought a brand new hard drive, often it doesn't show up straight away. This could be because the previous user of the PC had it turned off already. You can then go into Disk Management and flick it to online and set up from there, including drive function and name.
Review the health of a drive
After you've launched Disk Management, it will say whether the drive is healthy or not. This 'drive integrity' feature is located in the bottom right corner of Disk Management and will indicate whether it's time to get a new drive or not.
It will also automatically tell you the details of the drive, its settings, whether it has been partitioned etc.
Copyright © 2019 IDG Communications, Inc.
Next Up: Check out these related slideshows