Charlotte Trueman
Staff Writer
Charlotte Trueman is a staff writer at Computerworld. She joined IDG in 2016 after graduating with a degree in English and American Literature from the University of Kent. Trueman covers collaboration, focusing on videoconferencing, productivity software, future of work and issues around diversity and inclusion in the tech sector.
---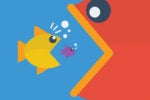 Global tech deals continued at a quickened pace in 2021 despite the economic drag of the pandemic, nearing $3 trillion in value before the final quarter was even calculated. Can 2022 match that for blockbuster activity?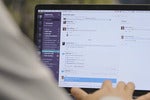 The sales and revenue communications platform will become part of Slack when the deal closes in 2023.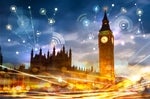 A new regulatory body will be set up to help regulate large technology firms and hand control back to consumers.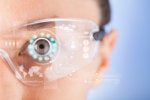 Google is pushing forward with its AR ambitions by acquiring the microLED startup Raxium for an undisclosed amount.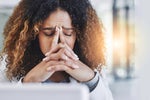 A recent survey of 5,000 office workers found that the recent spate of mass resignations has left colleagues dealing with increasingly unfavorable working conditions.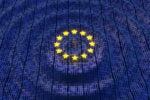 Google is boosting its data protection controls for European Workspace users.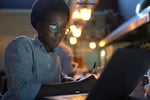 Eligible companies can apply for up to 500 free scholarships to help digitally upskill their employees.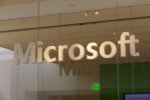 Growth across all major business segments saw Microsoft post strong results for Q3 of 2022.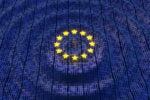 A month after passing its landmark Digital Markets Act, the European Parliament's new Digital Services Act looks to tackle online disinformation and illegal content.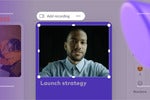 Users of Pitch's presentation software can now record and insert short videos directly into their presentations.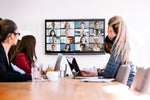 Six months after announcing plans to overhaul its whiteboarding tool, Zoom Whiteboard is available to customers.
Load More
Newsletters
Sign up and receive the latest news, reviews and trends on your favorite technology topics.
Subscribe Now