---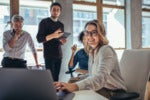 Partnerschap maakt Network as a Service van Axians breder toegankelijk

Tips, tricks, apps and advice for getting the most out of iPhones and iPads, Android devices, Macs, Windows 10 PCs, and Chromebooks.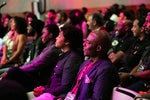 The A* leadership development program seeks applicants for 2021.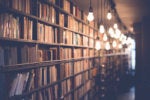 See which companies have earned a spot on the Best Places to Work in IT list from Computerworld and Insider Pro over the last 27 years.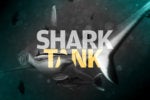 It's not always easy working in IT, what with demanding bosses, ever-evolving technology and of course, people being people. Send us your tales from the front lines so we can let the world know what it's really like!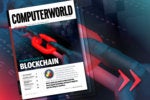 Although it rose to fame on the power of bitcoin, blockchain has rapidly morphed into an enterprise-worthy platform that could disrupt a variety of industries. Here's everything you need to know to understand this important...
external url
Find out about Computerworld's 100 Best Places to Work in IT program, including eligibility, survey contents, deadlines and more.
Talented IT pros appreciate the outstanding perks and benefits offered by these top U.S. employers, but it's the team environment that keeps them truly engaged.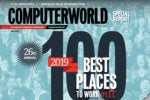 Our 26th annual report highlights 100 U.S. employers that offer top benefits and foster a positive work environment with an emphasis on teamwork.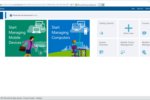 Managing corporate hardware can be a bewildering process for some IT shops. With that in mind, Computerworld – in partnership with tech training provider Pluralsight – is providing this free course on using Intune to make device...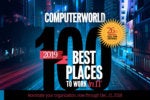 external url
Computerworld's annual Best Places to Work in IT list showcases organizations that offer great benefits, challenging work and ample opportunities for growth. Nominate an organization for the 2019 list!
Load More
Newsletters
Sign up and receive the latest news, reviews and trends on your favorite technology topics.
Subscribe Now