---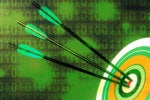 IT certifications are a hot topic. But are they necessary?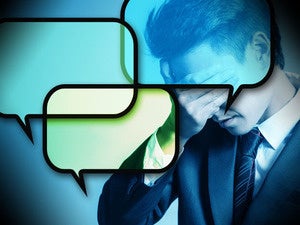 When an employee is caught in the crosshairs of a social media mishap, businesses need to tread carefully. Here's how to prevent a crisis and defuse one that's already occurred.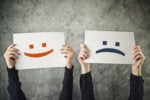 Everyone knows that happy employees are better employees -- but what, exactly, is the key to employee happiness?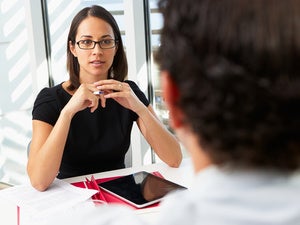 Challenging job interviews result in better hires and higher job satisfaction -- but what factors contribute to whether an interview process will be particularly difficult?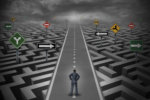 A new report studied the factors that predict whether an employee will stay with their current employer or quit.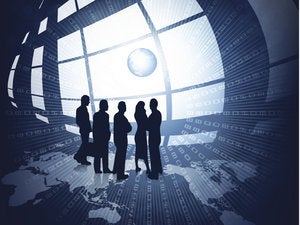 Data scientists are in demand and handsomely paid. Here's what you need to know about this hot IT job.

Top tech firms love to recruit top tech talent from each other. If you are the one being poached, here are some tips for exiting gracefully when leaving one job to go to the next.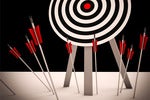 New Year's resolutions are hard to keep. Use this framework to make -- and keep -- career goals in 2017.
Today's security event management technology boasts more brain power than ever, but many organizations fail to realize its full promise. Here are the key questions you need to ask to ensure the solution you choose will deliver.
Whether you're an IT pro seeking a new opportunity, an up-and-comer on the lookout for a mentor or a veteran who wants to build out a network of colleagues, these four messaging etiquette tips detail the right (and wrong) way to...
As more companies adopt this new benefit, IT leaders have the unique challenge of balancing employee time off requests with ensuring that essential tech functions -- like the help desk -- are sufficiently staffed. Here's how Akamai,...
Load More
Newsletters
Sign up and receive the latest news, reviews and trends on your favorite technology topics.
Subscribe Now