---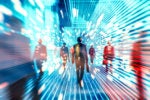 As the plumbing supply firm looks to transform and improve business, it's turning to the team chat app to help its showroom workers and wholesale sales staffers do more in less time.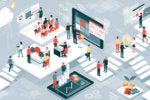 The company this week unveiled new Teams features aimed at front-line workers as it continues to push its team collaboration platform in a still-growing market.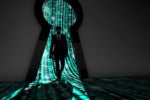 The desktop chat app firm this week came under fire for moving slowly to close a potential security flaw affecting macOS users.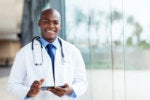 Saykara's digital assistant is aimed at freeing doctors from time-consuming EHR data entry and improving their interactions with patients.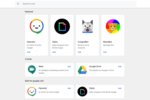 Dialogflow should make it easier for developers to create natural language bots for Google's team collaboration platform.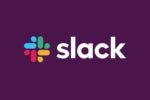 With Slack now officially listed on the NYSE, the collaboration software vendor finds itself at a crossroads: after five years of rapid growth, it has to figure out how to build on its success and expand into even more companies and...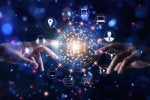 Most organizations have at least two team chat apps, according to survey results from Mio, a situation that could lead to communication silos and problems for IT.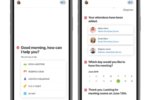 The real estate firm partnered with Google to compete with a range of conversational AI assistants entering the workplace, from Alexa to Cortana.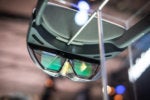 The company, which competes with the likes of Boeing and Lockheed Martin, also plans to sell its own mixed reality apps to others in the aviation industry.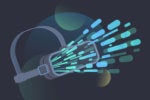 Augmented reality is finding a place in the office as a driver of collaboration and productivity and for front-line workers, a way to stay connected with fellow employees.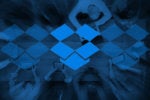 The cloud file storage company continues to reinvent itself as it looks to compete with collaboration and productivity rivals like Google, Microsoft and Slack.
Load More
Newsletters
Sign up and receive the latest news, reviews and trends on your favorite technology topics.
Subscribe Now