---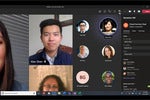 Microsoft is removing what's been called a "licensing tax" to encourage wider access to sales and customer service data via the Teams collaboration app. But integration remains a work in progress, says analyst.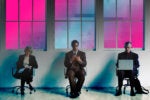 UEM has emerged as the next step in the development of enterprise mobility software, offering better management of a wider range of devices. By extending EMM capabilities to laptops and desktops, UEM tools helped enterprises make the...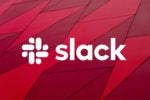 Slack hopes to replicate ad-hoc workplace chats for remote workers with a "lightweight, audio-first" communication tool, Slack Huddles, along with the addition of asynchronous video and voice messages.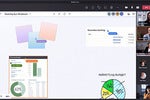 Fluid components are designed to aid synchronous and asynchronous work for "hybrid" remote teams, the company says.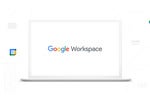 The company will now offer its collaboration suite to consumers for free as it rolls out a variety of enhancements to better connect its productivity apps.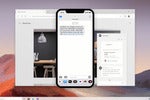 Microsoft is adding new cross-platform integrations for Teams to help employees get work done without leaving the collaboration application.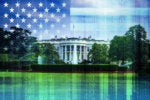 The Biden administration appears poised to encourage remote work for 2 million US government workers as the COVID-19 pandemic eases and businesses look to fully re-open. The move could spur companies to follow suit.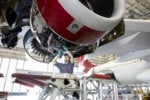 The airline saw a large increase in use as employees sought corporate updates during the pandemic; now the enterprise social network is helping the company rev up operations again.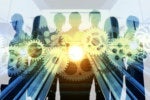 Google this week unveiled a range of new ways to connect its productivity and collaboration apps, including the rollout of its smart canvas. But is it enough to keep up with innovative startups?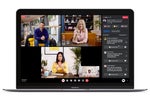 As the company now pegs the number of paid Workplace users at 7 million, an analyst sees Facebook's growing focus on integration as important to continued enterprise uptake.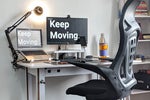 The just-published patent describes a feature that generates an employee "anxiety score" based on data such as blood pressure and heart rate, suggesting when workers need to take a break.
Load More
Newsletters
Sign up and receive the latest news, reviews and trends on your favorite technology topics.
Subscribe Now